'Tis the season for staying in, prepping that Netflix queue and bundling up in blankets. And a delicious bowl of chili is the perfect meal for all of the above. Thankfully this comfort food staple doesn't have to throw a wrench in your healthy eating habits or fall meal prepping—there are still plenty of protein-packed options that won't have us needing a post-meal nap. Scroll on to view some delicious healthy chili recipes we rounded up on Instagram.
1. Turkey Pumpkin Chili
'Tis the season for anything and everything pumpkin-flavored. And it turns out that it's just as delicious and satisfying paired with lean turkey and cannellini beans. Get the recipe here.
2. Veggie Loaded Chili
The secret to this rich, vegetarian chili? Dark chocolate. Intrigued yet? Get the recipe in the caption!
3. Clean Eating Turkey Chili 
This protein-packed turkey chili can be made on the stovetop or with a slow cooker. Top it off with some Greek yogurt, avocado and fresh jalapeños for an extra kick. Get the recipe here.
4. Sweet Potato Chicken Chili
Honestly, there's nothing better than letting your slow cooker do all the work while you're away. Simply toss all of the ingredients in the crockpot or prepare at the stove in under 30 minutes. Voila, healthy chili. Get the recipe in the caption!
5. Pineapple Chipotle Black Bean Chili 
This low fat black bean chili is filled with crispy bits of ground beef and a smoky-sweet pineapple chipotle purée. Perfect for getting out of that pumpkin rut, if you ask us. Get the recipe here.
6. Sweet Potato & Black Bean Chili 
This fall-perfect recipe only takes a half hour to prepare, so you can whip everything up and get back to what matters—bundling up and gettin' through that Netflix queue. Get the recipe here.
7. White Bean Chicken Chili 
This fall/winter soup is pretty magical. It manages to taste creamy without the cream, has the perfect amount of smoky hatch green chili heat and makes stellar leftovers. Get the recipe here.
8. Instant Pot Vegan Chili
Pantry looking a little bare? No worries—all you need are five ingredients and an Instant Pot to create this filling vegan chili. Get the recipe here.
9. Verde Turkey Chili 
This verde-infused chili reminds us of tortilla soup and we mean that in the best way. Simply cook the turkey and load up your crockpot with the rest of the ingredients for some protein-packed goodness. Get the recipe here.
10. Hearty Paleo Chili 
This healthy chili recipe is easy, delicious and Paleo-approved. Top it all off with some grain-free crackers and avocado for that extra yum factor. Get the recipe in the caption!
Looking for more seasonal recipes to keep you full this fall? Check out these Fall Recipes to Make This Weekend.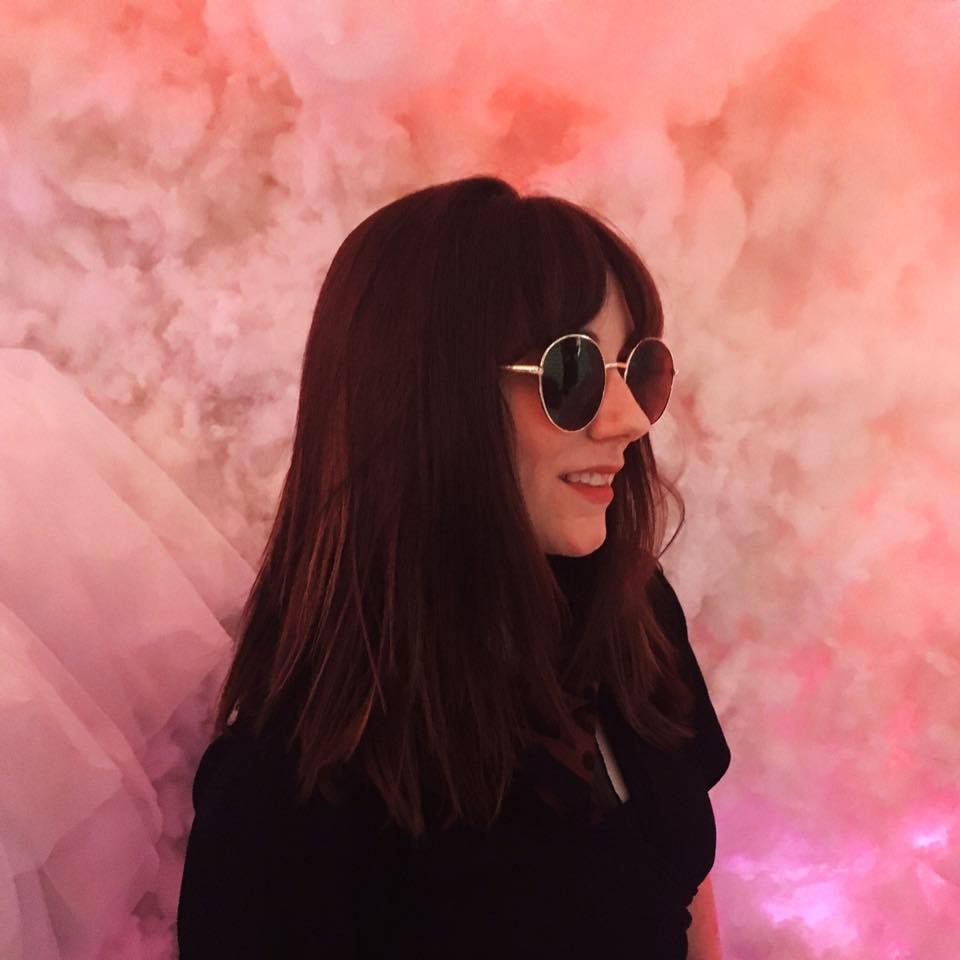 Allison Collins lives in Denton, Texas with her husband and two dogs. When she's not planning her next road trip, she's sweating it out at Barre class or searching for her next favorite pair of vintage cowboy boots. Her work has been featured in Brit + Co, Birchbox and Label Local.