Advertorial – The below contains affiliate links, which means we may receive a commission if you click on a link. Scroll on for the goods, then go treat yo self!
Look, we are all for going to the nail salon, sitting through extractions to get to facial massages and running wildly through the aisles of Sephora, but with school, work, relationships, babies, dog-babies, Bar Method classes and JUST LIFE MAN, sometimes it can be hard to find the time… and money. Ya know?! We know you know, so we did a bit of beauty homework and rounded up a list of our favorite time and money-saving beauty subscriptions.
$10 Color Plan or $25 one-time | Get 50% off here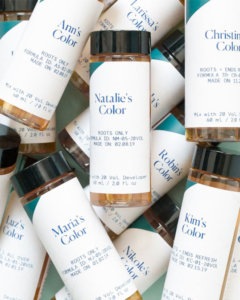 Photo courtesy of instagram.com/esalon/
This ain't your freshman college dorm roommate's one-size-fits-all home hair color! ESalon is a four-time Allure Best of Beauty award-winning demi-permanent and permanent hair color made specifically for you and with high quality ingredients like Vitamin E, Pro Vitamin B5 and Keratin. How's it work? Simply create a profile on the website—they'll walk you through answering fun questions like do you want all-over color or highlights, hair length, if you have any grays (no judgement), straight, wavy or curly, thick or thin, ethnicity, eye color and so many more. Why all the good Qs? You don't have to fit your hair into a color box anymore. The hair wizards at eSalon create a mix that's made specifically for you.
You can choose to order the kits as needed for $25 or go with their $20 Color Plan subscription that gets you half off your first order (just $10!), 20% off products and the ability to choose the frequency or delay your kit. Don't trust yourself to DIY? Book an appointment at their Color Studio in San Francisco, Hollywood or El Segundo (FOR ONLY $35-$75) where a pro will apply your color and teach you tips and tricks along the way so you can DIY next time.
$49.99 four times a year | Subscribe here
You'll squeal the moment your FFF box arrives. It's almost too cute to recycle… almost. And the goods inside are even better. A FabFitFun subscription costs $49.99 four times a year and includes 8-10 full-size beauty products, makeup, fun jewelry, a fashion accessory and more worth over $200. Past boxes have included a stylish BB Dakota wrap, set of colorful bowls for the kitchen, makeup brushes, an ISH lip palette and a sleeping mask.
Spoiler alert: the fall box includes an Anthropologie travel yoga mat, ceramic flat iron, adorable Kate Spade lunch tote and Bauble Bar earrings. Your membership will also get you free workout classes on FABFITFUN TV and access to exclusive sales.
$34.95 bi-monthly | Subscribe here
If you've been wanting to transition to a vegan, toxin & cruelty-free beauty life, this is the best way to do it. Get to know products that are not only good for your skin, but that also don't hurt the environment or animals. Boxes start at $34.95 and include 4-5 beauty items, skincare, a home or fashion accessory and the occasional healthy snack or wellness item.
Past boxes have had goodies like Graydon Skincare Green Cream ("a salad for your skin"), Dr. Botanicals Kale Superfood Nourishing Moisturizer, Antonym Cosmetics Certified Natural Eye Pencil Noir and Uniful Beauty vegan mascara. Even better? Love Goodly donates proceeds from each box to organizations like Farm Sanctuary, Beagle Freedom Project, Paw Works and Cure Cervical Cancer.
$12/month | Subscribe here
Whether you're a makeup fanatic or you barely wear any at all, you're going to love IPSY. IPSY is a customizable beauty box that includes makeup, skincare and other beauty items that are tailored to your preferences and skin concerns. Bonus: all the fun stuff comes with a cute makeup tote. The signup process includes a quiz that asks you questions about your skin tone, eye and hair color, whether you like to wear a lot of makeup or not, products and brands you usually wear, skin issues and sooo many more.
IPSY offers a variety of subscriptions too. The Glam Bag is the least expensive at $12 and gets you 5 products worth over $50. Past "bags" have included a travel size Nanette Lepore Beautiful Times perfume, Eyeko Beach Waterproof mascara, Youth to the People Superfood Cleanser and Belif Moisturizing Eye Bomb. With this snazzy membership, you'll also receive videos and tutorials on how to use the products.
$22/month | Subscribe here
If you're in love with Korean skincare and testing out different (Sometimes wild! Always adorable!) products, then this is the beauty box for you. For $22 per month, you'll receive a mix of six full-size Asian makeup, skincare, hair and body care items like a super cute octopus silicone cleansing & massaging brush, egg mayonnaise honey hair treatment, cat nose strips and mineral glow-highlighter. More of a mask kind of girl? Check out their Mask Maven box that gets you nine sheet masks every month starting at $13.
Did we miss any of your favorites? Tell us your must-have monthly beauty subscriptions in the comments below!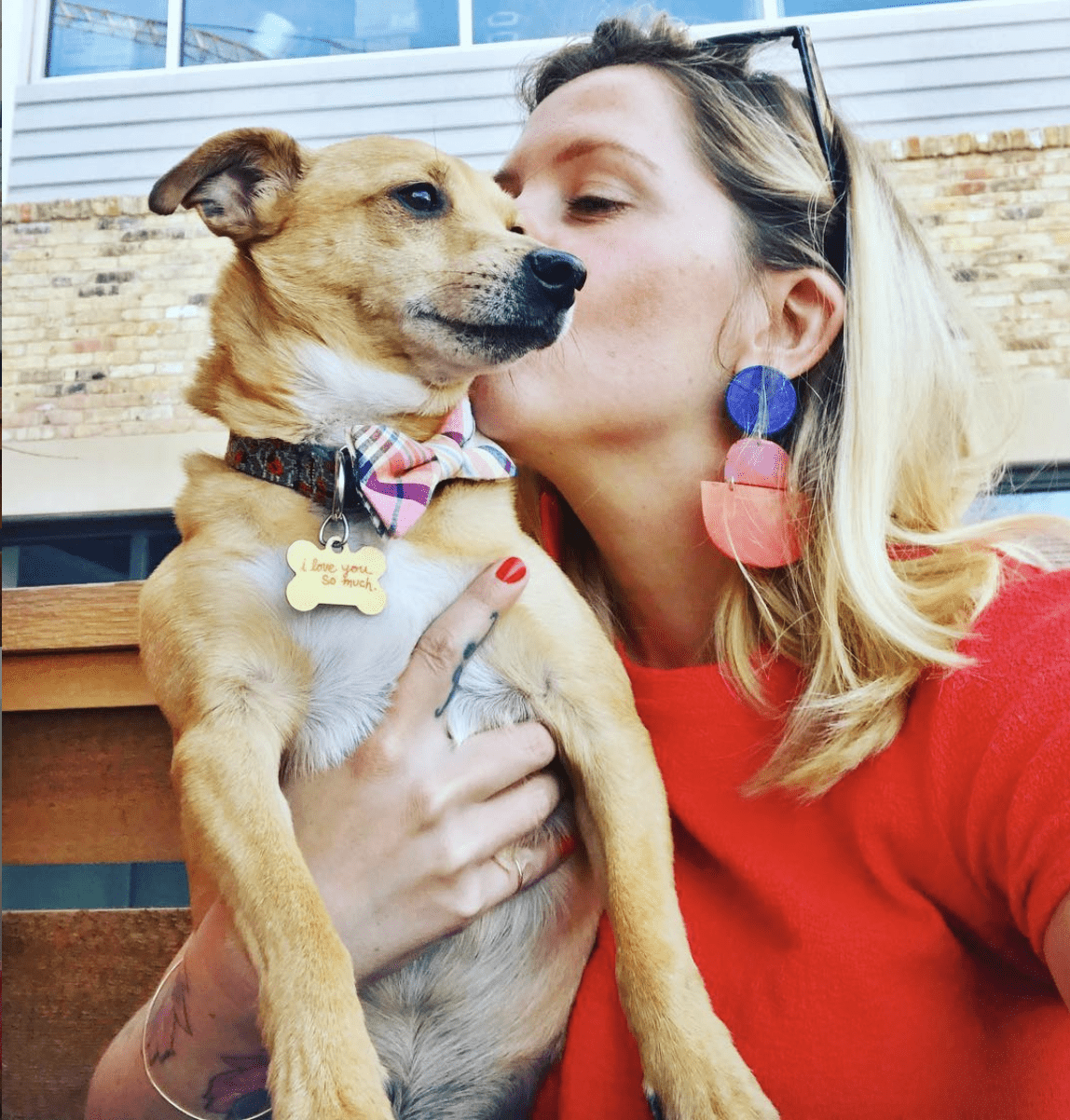 Melody Rose Rowan is the Director of Content & Strategy for Blender Networks, Inc. When she's not managing blogs for FitMinutes, The-E-Tailer, Cartageous, InStyleRooms, NurturedPaws & Shoelistic, she's getting her fix of breakfast tacos and Topo Chicos in her hometown of Austin, TX with her husband and rescue dog, Jake, and attempting to keep up with her own blog, Mustache Melrose.