Disclosure: The below contains affiliate links, which means we'll receive a commission if you click on a link. We hope you like our picks!
If you've been looking for a chance to reset your skincare routine or treat your face to a little TLC, now's the time. So while we're all sheltering in place and conquering our Netflix queues, let's be kind to our skin with some new goodies. Scroll on for some quarantine-approved skincare picks from Amazon, from blackhead-busting cleansers to golden eye products you can wear during your next Zoom call.
There is a reason this deep pore cleansing clay is a best seller on Amazon: it works.
Chill and reset with these hyaluronic-infused eye gels! These luxe patches can help minimize dark circles and wrinkles while hydrating dry skin.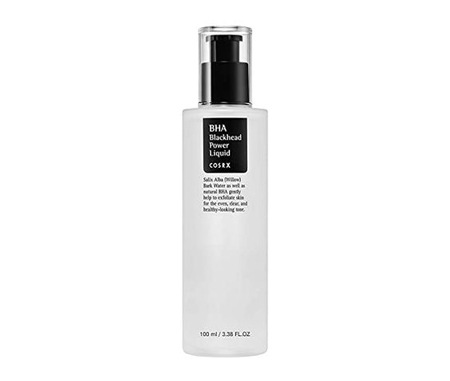 If you've got enlarged pores, stubborn blackheads, and tiny little bumps along your chin and cheeks, this stuff will clear it all right up. Just apply to troublesome areas with a clean cotton ball and your skin will feel smoother within a day. Seriously.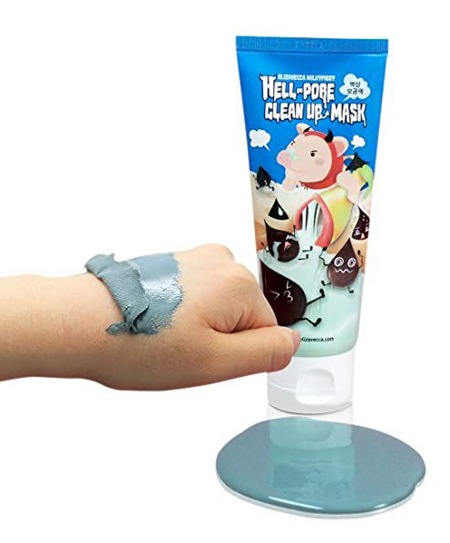 Don't let the cute packaging on this pore-clearing mask fool you—it's like putting a tiny vacuum cleaner on your t-zone. If you have sensitive skin, you may want to apply a small amount for a test run first. It's like a step below waxing on the pain scale, but it will *definitely* clear out those pores, tiny hairs and any thing else you want to take off your face.
We're all under a ton of stress. Stress leads to blemishes. These tiny miracle patches can reduce painful swelling and eliminate whiteheads overnight. And bonus: covering up those blemishes will also help prevent you from stress-induced picking.
If you're dealing with rosacea, redness, stress or all of the above, this is *the* best thing you can buy for your skin. Stick it in the freezer and wake up your skin as you're sipping your coffee, or apply a sheet mask and glide it over your skin for maximum de-puffing. It's also great for relieving sore muscles and tension!
Sometimes you just have to treat yourself. This dreamy set contains three hydrating, glow-inducing and refreshing spray favorites from the popular skincare brand.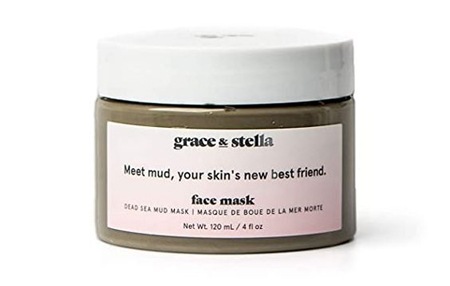 Oily skin? Try this mud mask. This thick skincare concoction contains spa quality ingredients like kaolin, shea butter, sunflower oil, aloe vera juice, jojoba oil and more to banish greasy skin without over-drying.
Need another pick-me-up? Say hello to 15 Animals Doing Cute Things Because We Could All Use A Smile Right Now!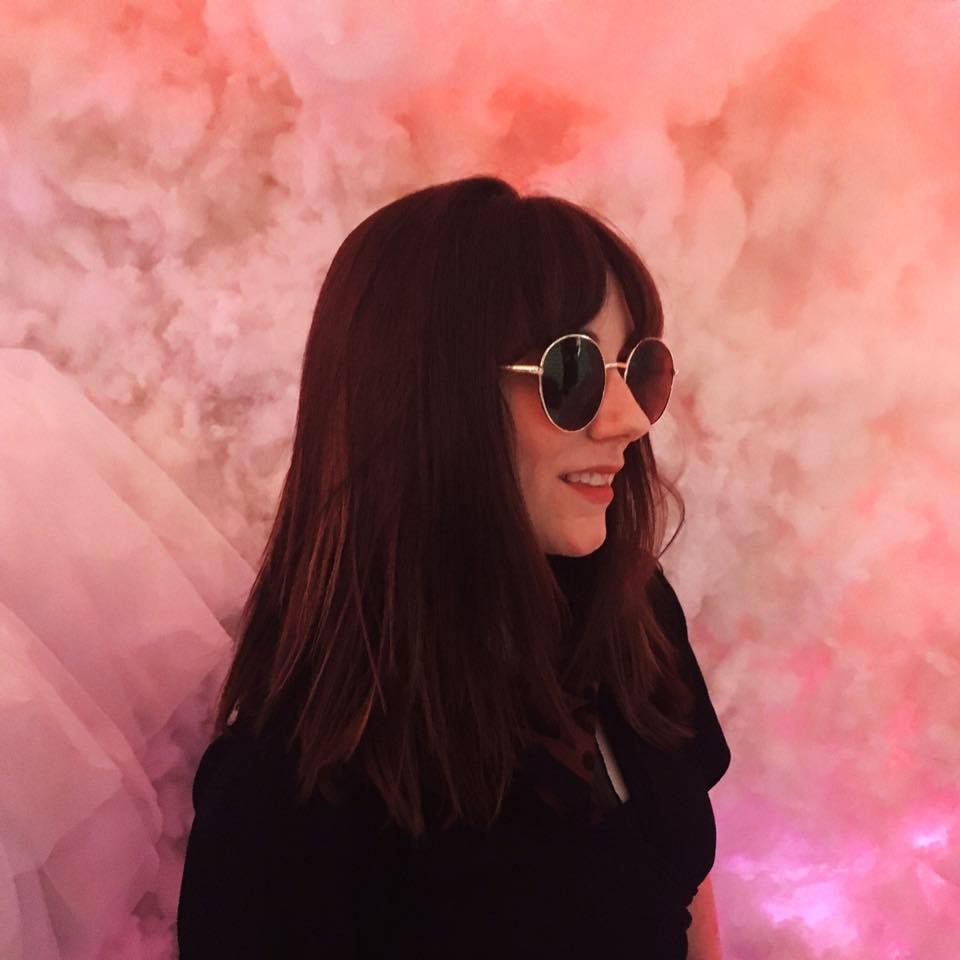 Allison Collins lives in Denton, Texas with her husband and two dogs. When she's not planning her next road trip, she's sweating it out at Barre class or searching for her next favorite pair of vintage cowboy boots. Her work has been featured in Brit + Co, Birchbox and Label Local.