Disclosure: The below contains affiliate links, which means we'll receive a commission if you click on a link. We hope you like our picks!
Yay, it's May – which means it's about to get hot. Whether you are lucky enough to have a pool in your backyard or you're contemplating getting a kiddie pool and you don't even have a kiddie (no shame), keep reading for some fun pool accessories from Amazon.
This cute cooler chills your drinks AND plays tunes! Bonus: it connects to Bluetooth and works with Androids and iPhones.
You don't necessarily need a pool for this one! Set it up in your living room or backyard for some shimmying fun.
Live your best outdoor life in this inflatable pool lounger.
Just typing the words "glitter unicorn pool float" fills us with pure joy.
Think of all the fun you'll have bopping these glittery beach balls all over the backyard.
This avocado float is definitely Insta-worthy.
Want to prep your skin for summer? Check out these 8 Quarantine-Approved Skincare Picks from Amazon.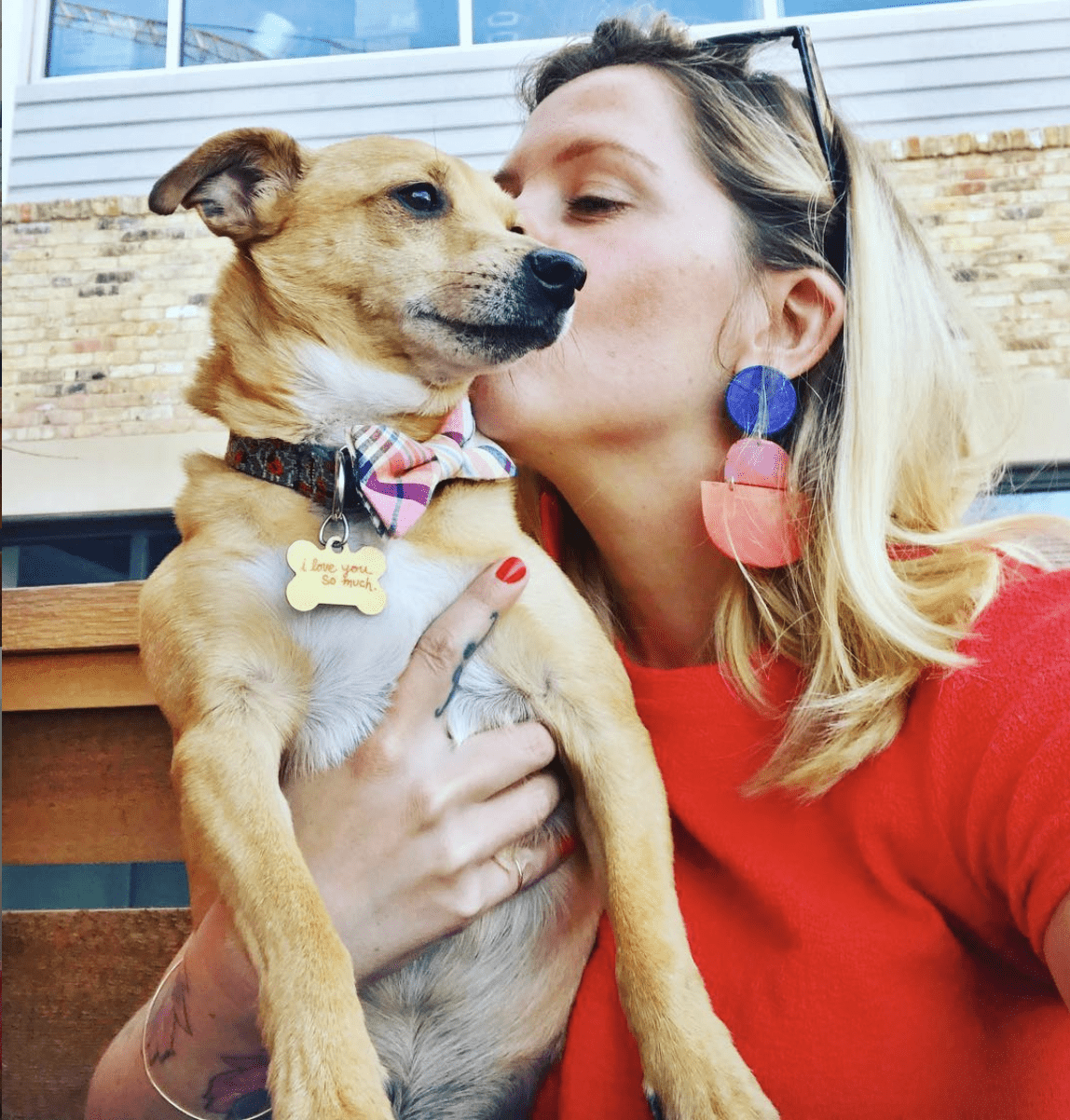 Melody Rose Rowan is the Director of Content & Strategy for Blender Networks, Inc. When she's not managing blogs for FitMinutes, The-E-Tailer, Cartageous, InStyleRooms, NurturedPaws & Shoelistic, she's getting her fix of breakfast tacos and Topo Chicos in her hometown of Austin, TX with her husband and rescue dog, Jake, and attempting to keep up with her own blog, Mustache Melrose.